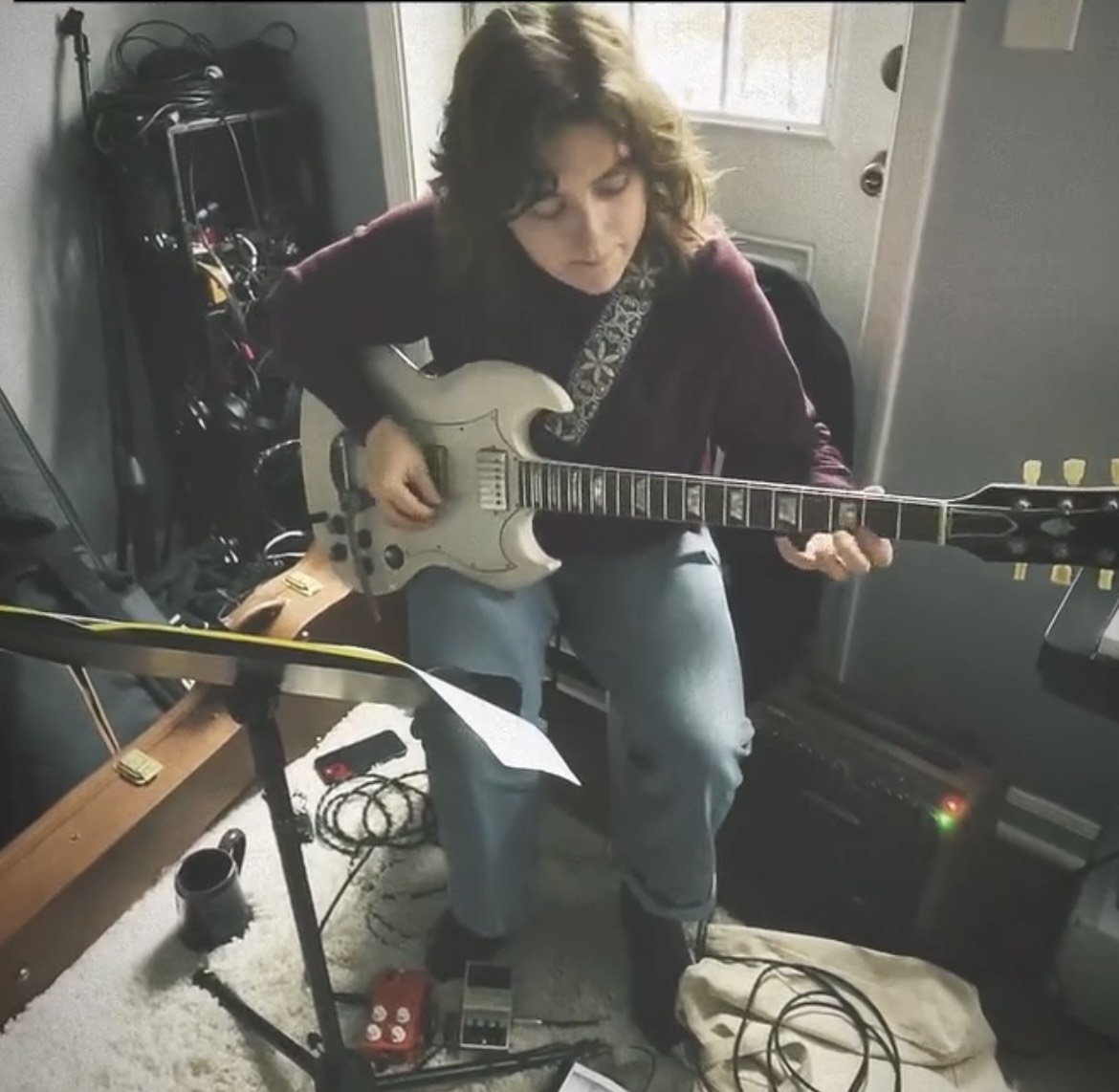 About Annie
Annie Bailey is a multi-instrumentalist born and raised in Baltimore, MD. She graduated from Towson University in 2018 with a bachelor's degree in Jazz Performance on the guitar. She has taught piano, guitar, bass, and ukulele since graduation to students of all ages.
She performs regularly across the Baltimore/DC area, specializing in jazz, world music, and popular music. She has performed at all levels, whether it be theaters overseas, sports venues, back-alley bars, or house shows down the street.
Annie enjoys teaching students of all ages and levels, and works with them to pursue their unique musical journey. She believes this includes focusing on the student's personal interests, along with introducing new concepts to expand their musical knowledge through a combination of theory, improvisation, and creating a practice routine.
Instruments
Primary: Piano, Guitar, Bass, & Ukulele
Specialties: Music Theory & Composition, Classical & Jazz Piano
Age Limits
All instruments: None
Teaching Days
Tuesday, Wednesday, Thursday, & Friday (subject to availability)
Interested in lessons with Annie?
Email us at [email protected] or fill out the form below!
[powr-form-builder id="c52227da_1697137380"]