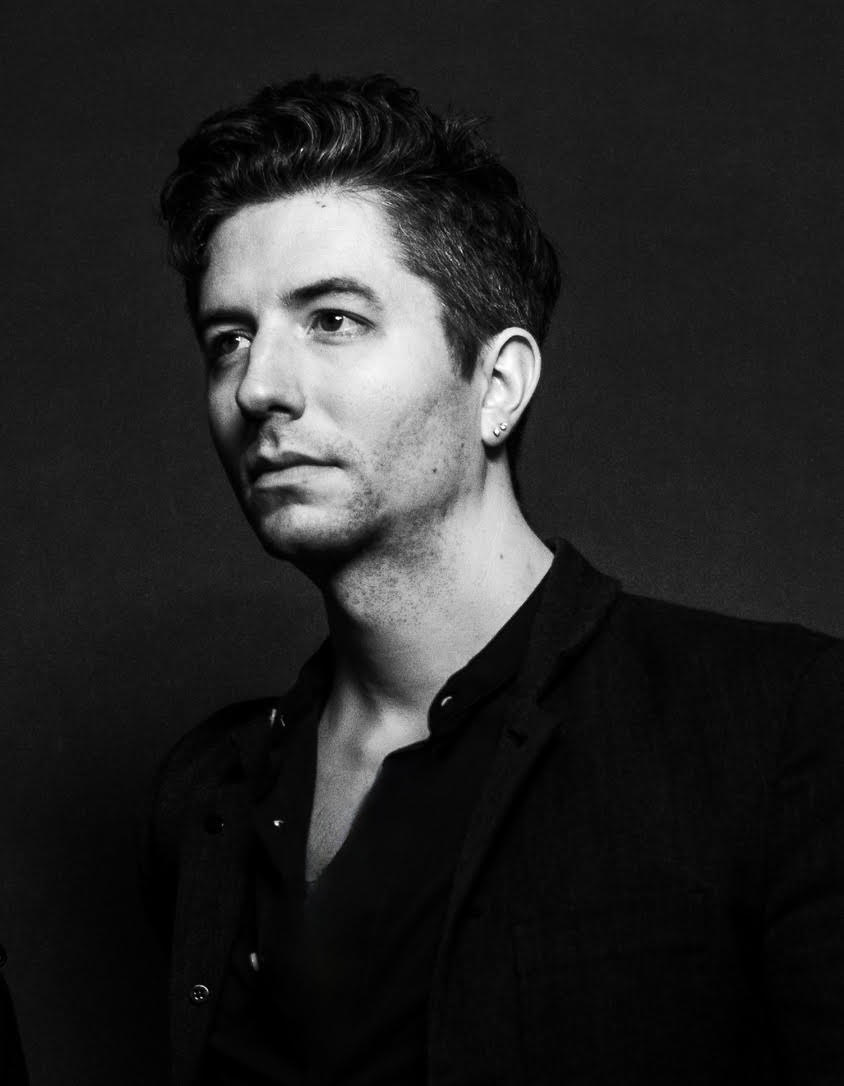 About Greg
Greg Wellham has been playing guitar for 19 years and teaching professionally for over 10 years. He graduated from Towson University in 2013 with a Bachelors of Music. Since graduating, his band Super City has toured nationally and received many local accolades including "WTMD's Album of the Year for 2018." Super City was also recently signed to Sofaburn Records in anticipation of their upcoming new album, "InTheMidnightRoom." Greg has experience in teaching all ages and all styles, but can also teach song writing, music theory, ukulele, mandolin and bass. Besides teaching, he regularly performs at weddings, has done session work at WrightWay Studios, composed scores for indie films, and written/ produced for many artists including: Ines Nassara, Bridget Linsenmeyer, Monteclair, Lush Life, Micah E. Wood and Danah Denice.
Instruments
Primary: Guitar
Secondary: Bass, Ukulele, and Mandolin
Specialties: Jazz, Pop, Rock, Classical, Fingerstyle, and Music Theory & Composition
Age Limits
All instruments: None
Teaching Day(s)
Tuesday (subject to availability)
Interested in lessons with Greg?
Email us at [email protected] or fill out the form below!
[powr-form-builder id="c52227da_1697137380"]