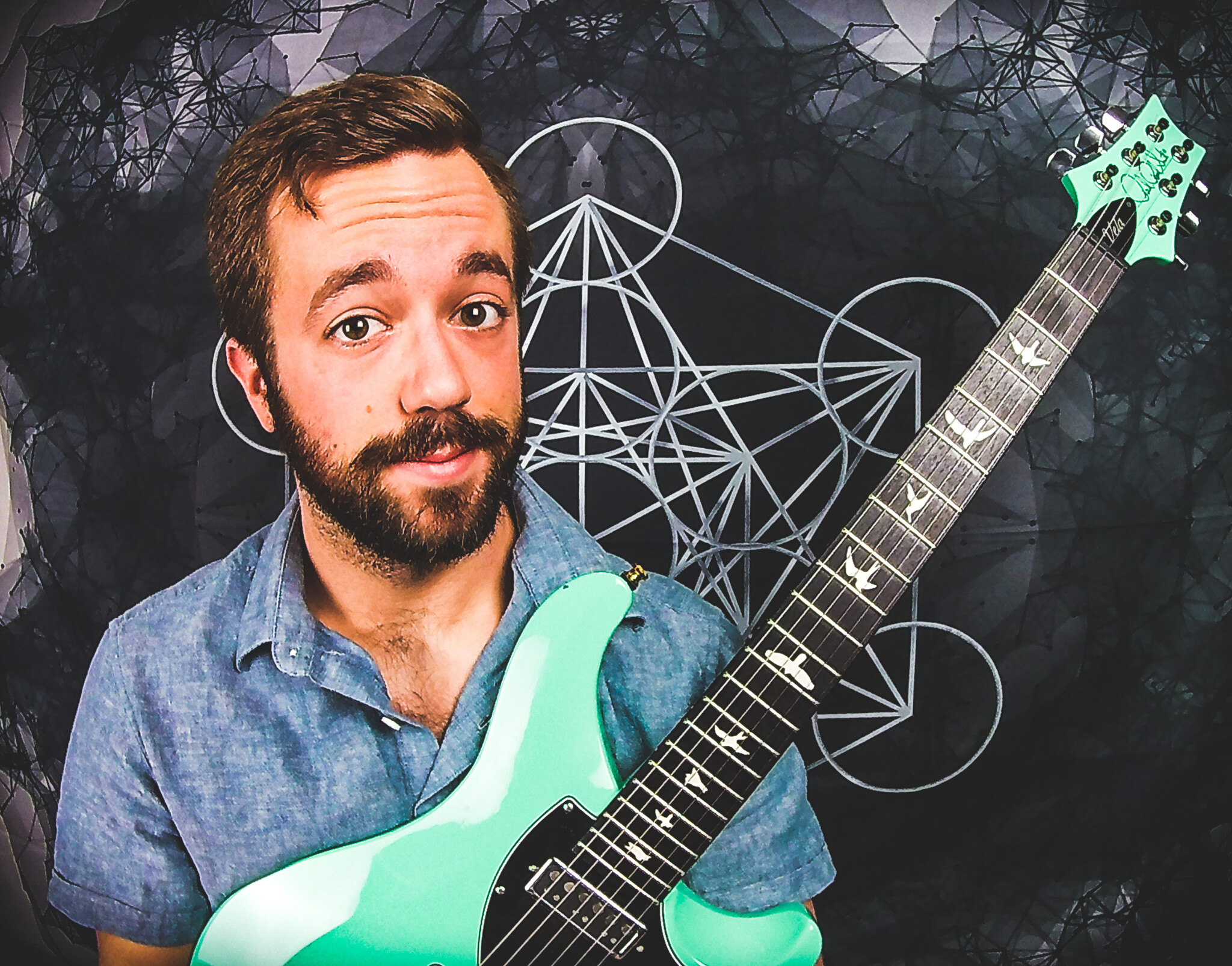 About Aaron
Aaron has been playing guitar for 15 years, teaching for 12 years, and playing professionally for 11 years. He started down his teaching path at the age of 17 teaching a couple friends and family members. With the help of his mentor, Aaron landed his first professional teaching gig the month he turned 18 at the shop he began lessons at when he was just a kid. After Aaron started teaching, he never looked back. From there he went to teach at reputable local shops around Maryland and with major companies. Aaron relies on the students passion to learn, grow, and appreciate music to steer his lessons towards the individual students' goals.
Instruments
Primary: Guitar
Secondary: Bass
Specialties: Rock, Punk, Indie, Neo-soul, Progressive Metal, Music Theory & Composition
Age Limits
All instruments: Minimum 8 years old
Teaching Days
Tuesday, Wednesday, Thursday, Friday, & Saturday (subject to availability)
Interested in lessons with Aaron?
Email us at [email protected] or fill out the form below!
[powr-form-builder id="c52227da_1697137380"]