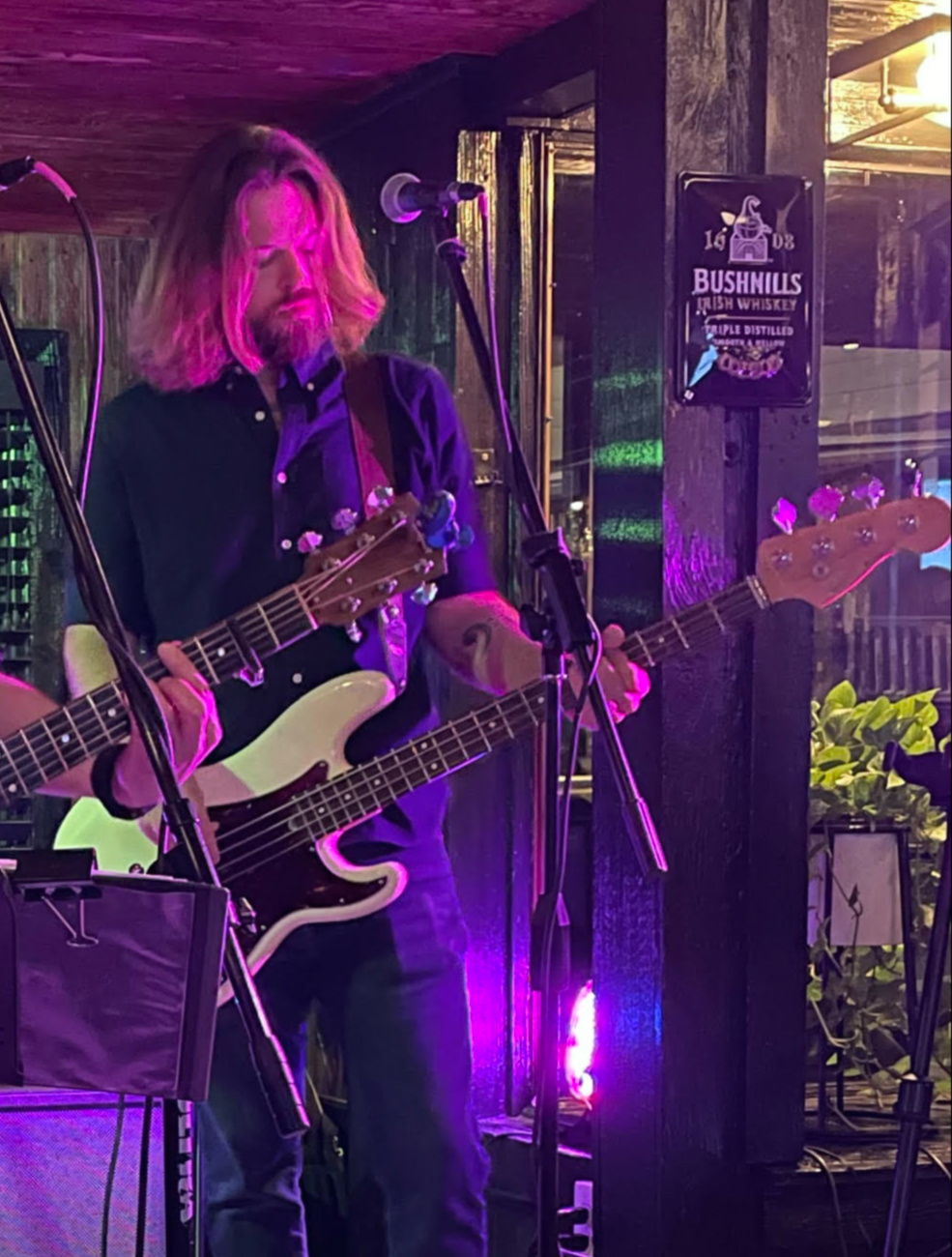 About Rob
Rob has been playing guitar since age 11, and switched to bass at 18 to get into the jazz program in college. He is currently adjunct faculty at McDaniel College, his alma mater. Rob is the bassist for reggae group Can't Hang, and also plays in the wedding band The Bachelor Boys. He has most recently been on tour playing bass with Scott Tournet (Elektric Voodoo, Grace Potter & The Nocturnals).
Instruments
Primary: Bass
Secondary: Upright Bass and Guitar
Age Limits
All instruments: None
Teaching Day(s)
Thursday (subject to availability)
Interested in lessons with Rob?
Email us at [email protected] or fill out the form below!
[powr-form-builder id="c52227da_1697137380"]