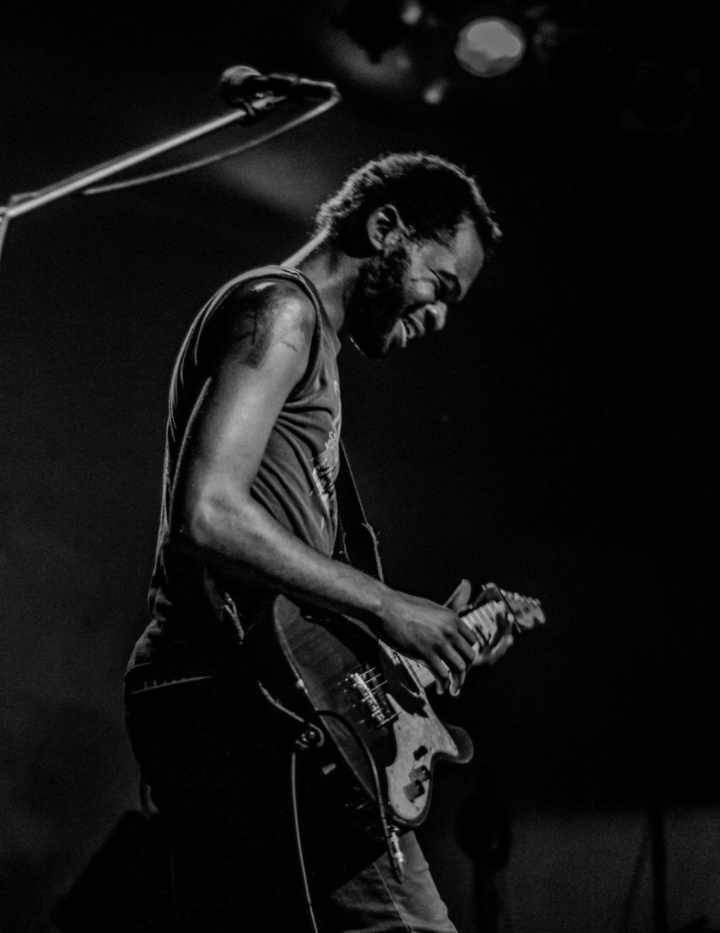 About Kenny
Growing up in tropical environments, Kenny learned the essential traditions of Blues and Jazz, while studying at university. Teaching guitar and bass in a wide array of styles, including but not limited to: punk, hip hop, metal, and Country, Kenny takes the musical elements and make them understandable.
Instruments
Primary: Guitar and Bass
Secondary: Keys/Synth, Drums, Trumpet
Specialties: Blue, Rock, Jazz, R&B, Hiphop, CCM, Music Production/Audio Mixing
Age Limits
All instruments: Minimum 10 years old
Teaching Days
Tuesday, Wednesday, Thursday, Friday, & Saturday (subject to availability)
Interested in lessons with Kenny?
Email us at [email protected] or fill out the form below!
[powr-form-builder id="c52227da_1697137380"]